Quality standard poodles in black, blue, apricot, cream and occasionally parti-colors
We currently have an 8 month old male puppy looking for his forever home.
He is friendly with meeting unfamiliar people.
He hasn't had exposure to infants so older children would be a better fit.
Fine with smaller dogs/animals.

There are a number of reasons to choose a more mature puppy!
If you are looking for a therapy companion or your next obedience partner,
this puppy is old enough to start training for that by enjoying a puppy class.
He has his puppy vaccinations so there is no waiting to start a class.
Easier to finish house training, no getting up in the middle of the night.

Mom of these pups is CeCe and the dad is Shadow who is owned by someone else.
Both parents have been health tested with Good and Excellent hips, eyes, NE and DM. He has a clear vWD health certificate.
Due to his adult teeth(slight underbite) not qualifying for show/breeding, we have decided to find him a companion home.
Price is cut in half.

If you would like to consider this puppy,
please fill out our puppy questionnaire "first" to tell us of your interest.
Serious interest may call 231.266.5937.


*ONE PUPPY FROM THIS LITTER HAS GONE ON TO BE A PERSONAL SERVICE DOG!*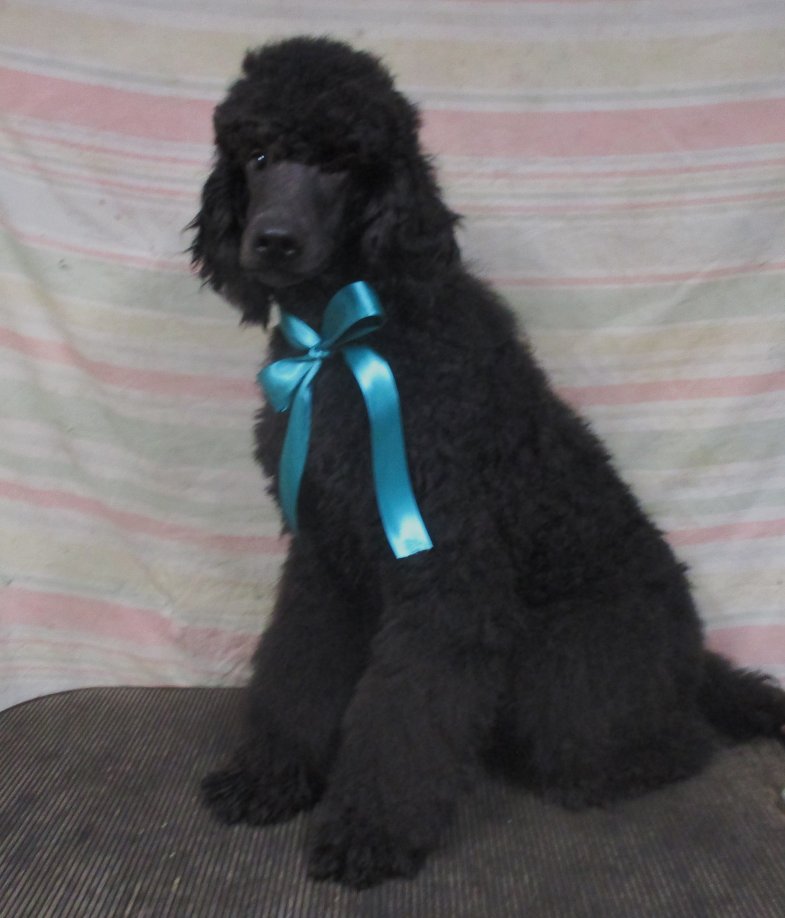 Our Charli and Vinnie parti colored puppies have arrived!!
Boys and girls available.
Both parents have medium drive and calm temperaments.
Their size is average and will produce puppies from 24-26 inches tall.

They have made their first vet visit for tail docking.
Puppies will be ready for new homes the first part of March.
Sire has certified "Excellent" hips and mom has certified "Good"
Other testing includes Eyes, DM, vWD and NE
Vinnie has Conformation title
Charli has Obedience, CGC and Hunting titles and certificates.

We are now accepting deposits by money order or PAYPAL
MOM DAD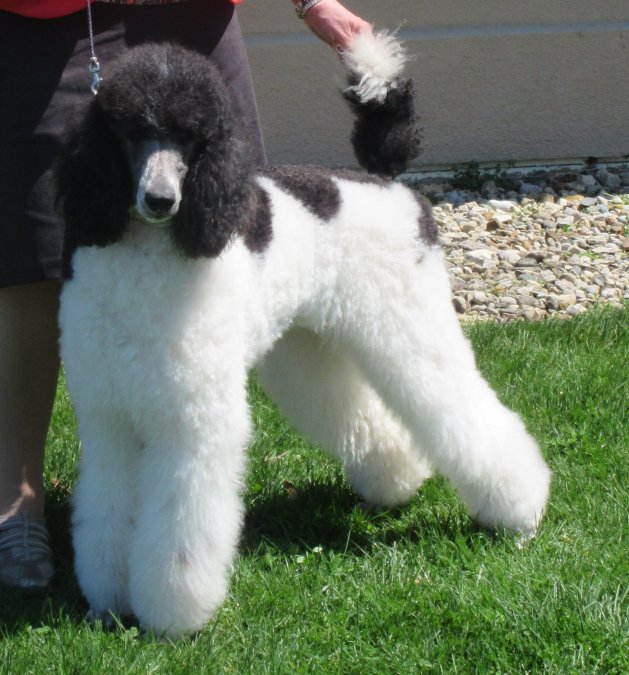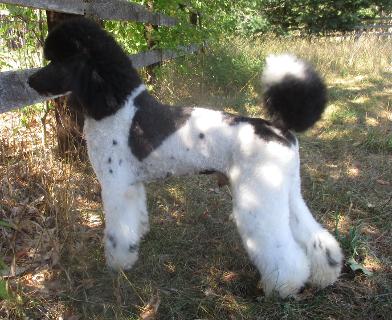 Nice choice of puppies available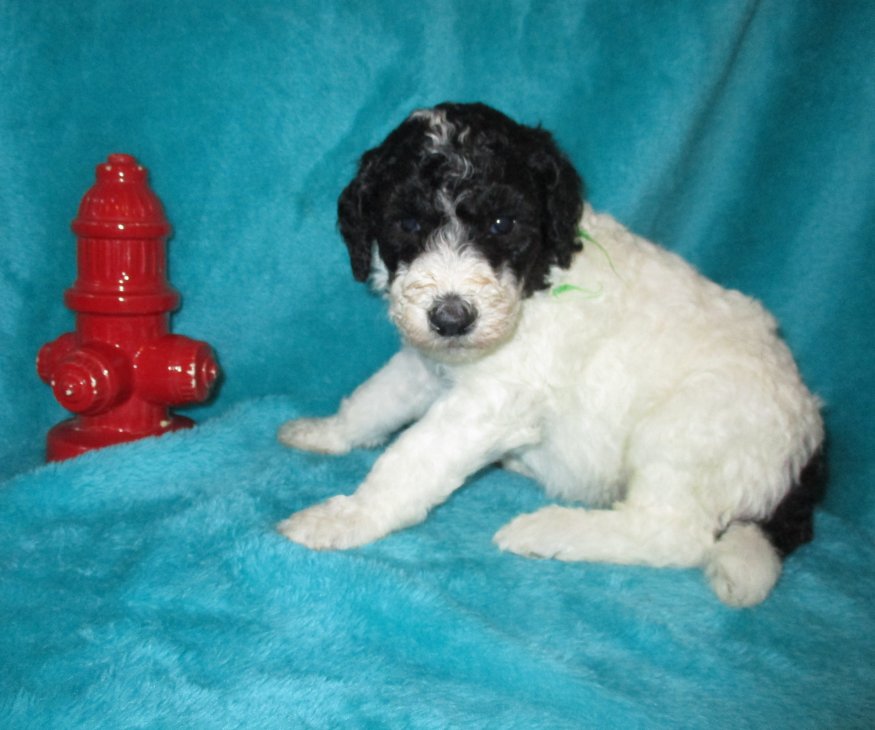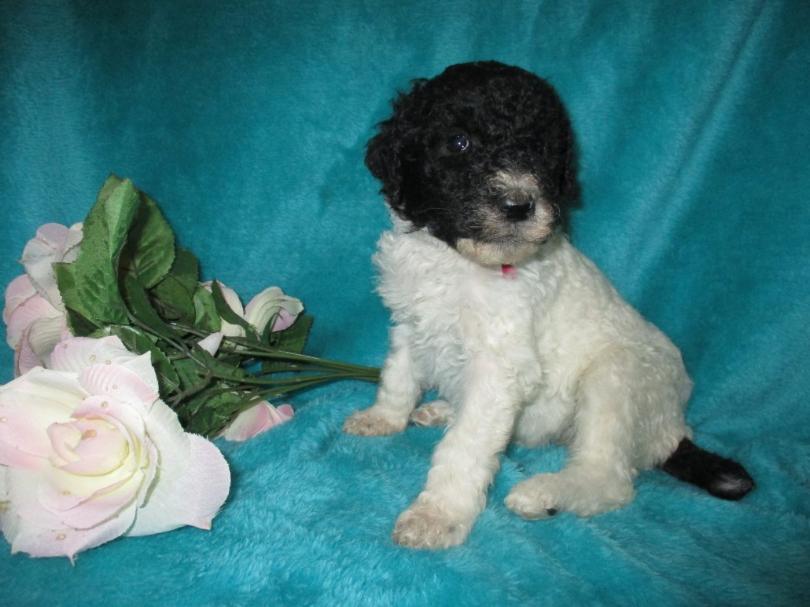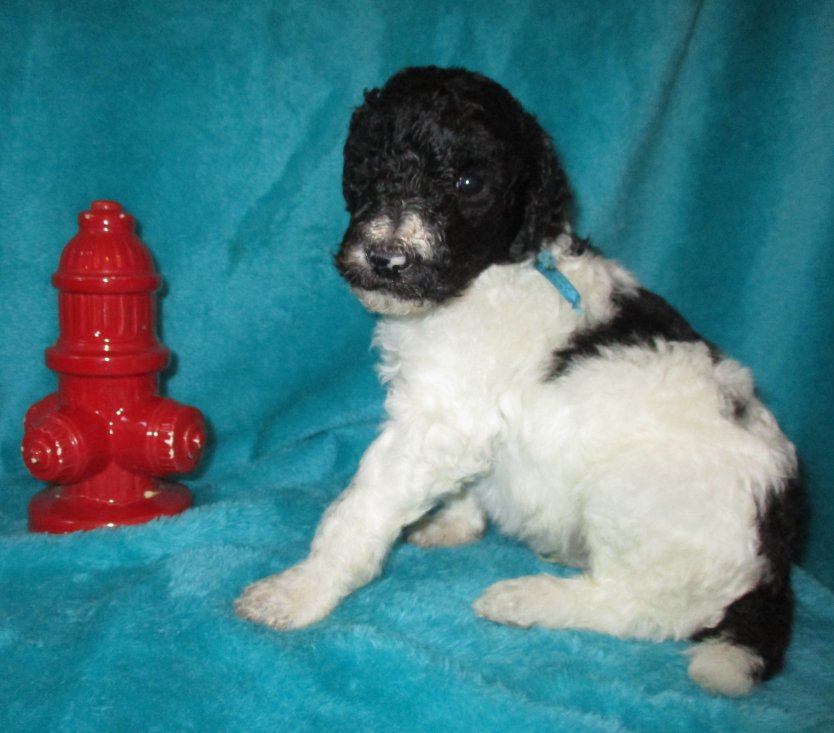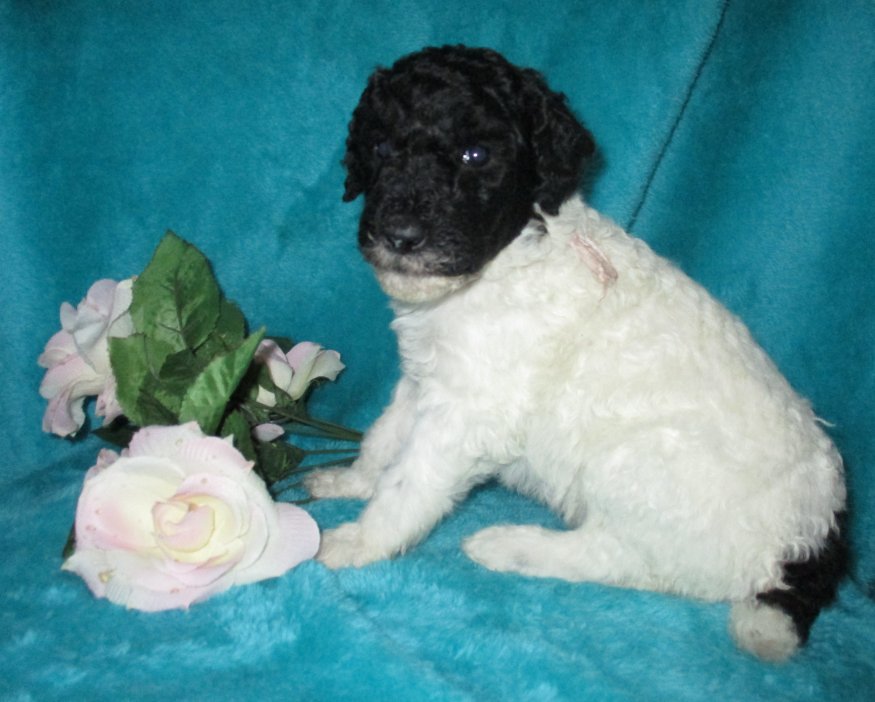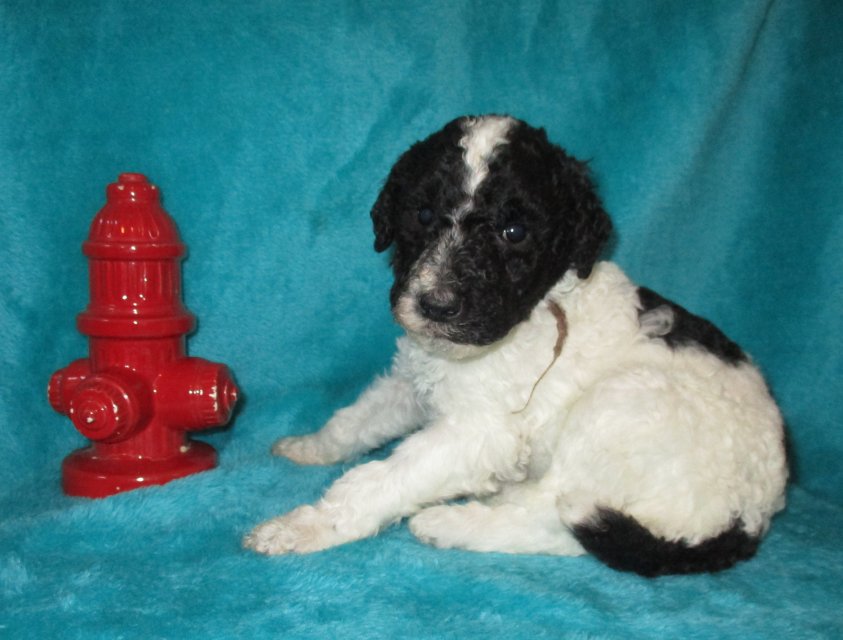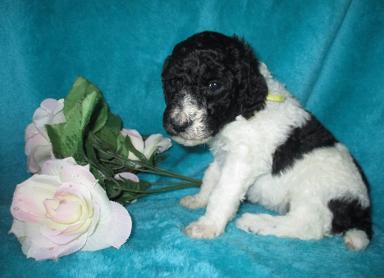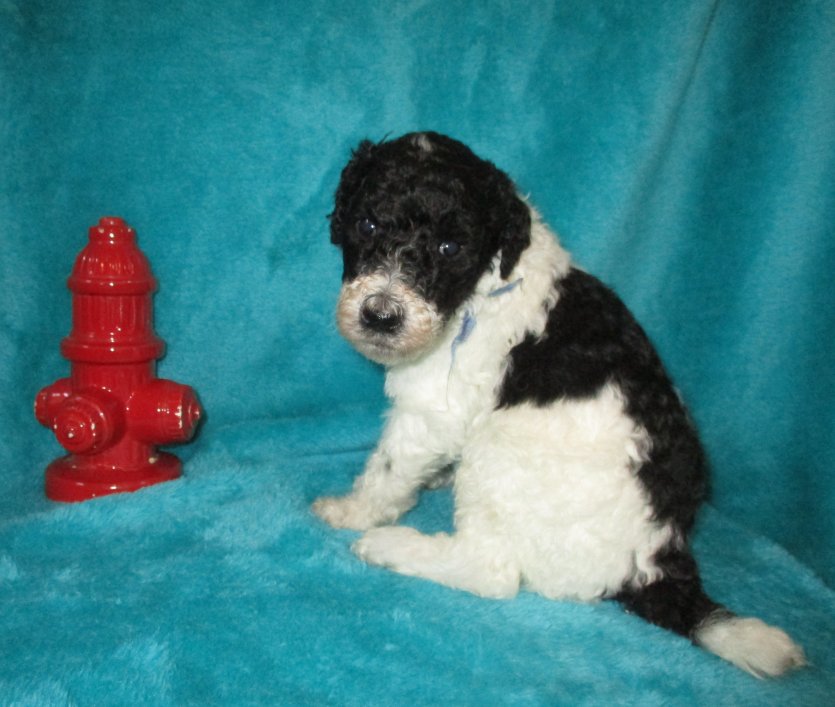 Attention!! We have received some questionnaires without any contact information. Please note that we can not directly respond to the questionnaire so you need to submit your email or phone number on it if you want us to contact you.

When we consider homes for our foster/guardian arrangement
we can only consider homes that have a secure, fenced
yard and within two hours from our home...no exceptions!
So please acquaint yourself with our program.
We would also be happy to have you speak/meet with some of our
other foster families.


What is a Foster Home? Click Here
Our parents
are health tested and have documentation!