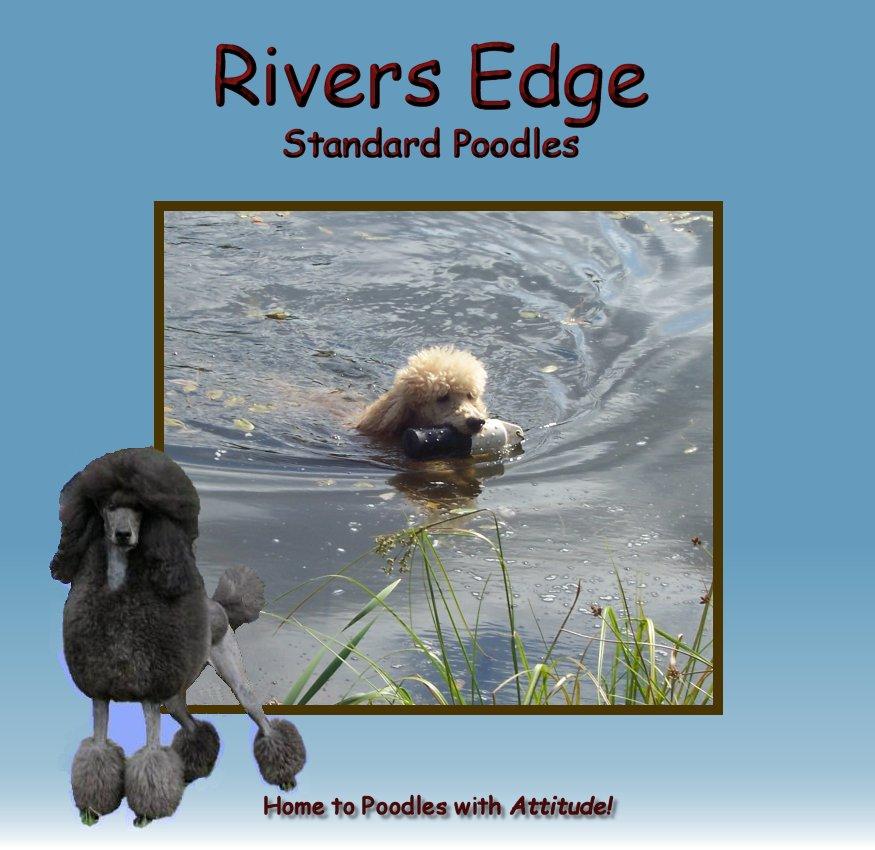 Quality Standard poodles in black, blue, apricot, cream and occasionally parti-colors
Welcome to our website.....
The Standard Poodle is a Versatile Breed......
OUR STANDARD POODLES HAVE THE ATTITUDE TO EXCEL AS
LOYAL COMPANIONS AS WELL AS IN SERVICE, THERAPY, OBEDIENCE, CONFORMATION
AND RETRIEVERS IN WATER AND FIELD,
THEY HAVE PROVED TO BE FOCUSED, WILLING PARTNERS
NO MATTER WHAT THEIR COLOR!
*2014 celebrates 16 years as owners/breeders/exhibitors of this special breed.*
Our experience speaks volumes and is an advantage
when looking for a reputable breeder.
When we do have puppies they are born and raised in our home.
Our parent dogs are Health Tested .
We do not ship our puppies as we love to meet their new families in person.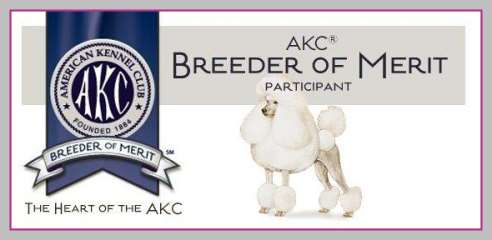 Available page........View our available boy and litter plans for later this year.
Latest News ......page has been updated!
Video Page ....scoot over to our videos to see one of our current puppies retrieving.
Copyright © 1998-2014 Rivers Edge Standard Poodles