Quality standard poodles in black, blue, apricot, cream and occasionally parti-colors

Available.....black 10 week old male puppy from our current spring litter.
His mom is our "third generation certified therapy dog"
He is an outgoing, friendly puppy who is very focused when we interact with him.
He would make an excellent Obedience dog or running partner.
He loves to give kisses!
He should mature to about 50lbs and 24 1/2--25 inches tall.
He is being offered for $800.00 or $1000.00 with our health guarantee.
At this time some of his top/front baby teeth are slightly behind
his bottom teeth which is considered a "cross bite"
so we can't predict how they will turn out when the adults come in.
This only disqualifies him for conformation showing/breeding
but not for any other performance events or a Great pet companion!!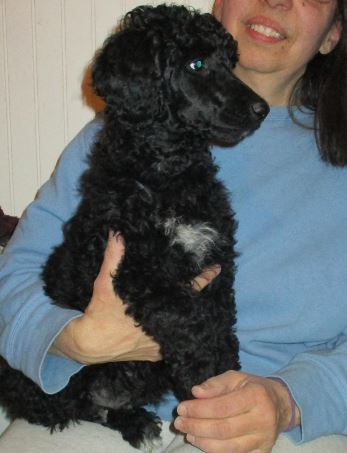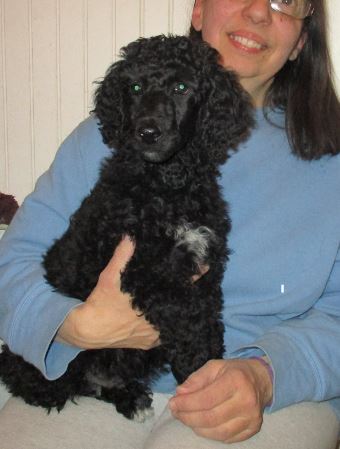 We have an older black female puppy(DOB is 08/24/17) 8 months
looking for her forever home.
She is small to average size at 21 1/2 inches tall.
We had hoped to keep this girl in our retrieving program
but due to the time of year she was born, late fall,
we were not able to get the needed swimming in while she was young
so have decided she will do better in a pet companion home.
A fenced yard is a must for her play and potty breaks in transitioning to a new home.

$1500.00 firm
_______________________________________

Pregnancy has been confirmed between
CeCe(one of our fostered girls) 24" tall
and Shadow(who is owned by another kennel) 22" tall.
CeCe has certified "Good" Hips, Eyes Normal
Shadow has Prelimed "Excellent" Hips, Eyes Normal
Puppies will arrive around the middle of May and be available in July.
Colors expected are solid Black/Blues, Sables and Phantoms.
There will be no parti colored puppies.
We are looking for "two" guardian homes for this litter
One for a male and one for a female puppy....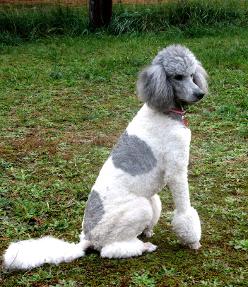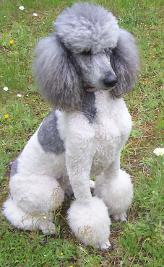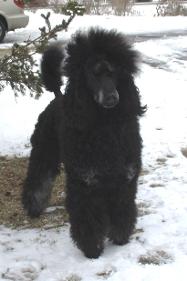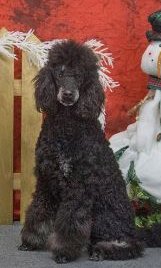 Please "only" fill out our puppy questionnaire
if you are seriously interested in one of our
current puppies or planned litters if listed .
Be willing to wait until we have something available for new home.

Read our Contact-Price page for more details...
Attention!! We have received some questionnaires without any contact information. Please note that we can not directly respond to the questionnaire so you need to submit your email or phone number on it if you want us to contact you.

We are currently looking for a Foster/Guardian Home
for a puppy. Visit our Foster page.
Will only consider homes that have a secure, fenced
yard and within two hours from our home...no exceptions!
So please acquaint yourself with our program.
We would also be happy to have you speak/meet with some of our
other foster families.


What is a Foster Home? Click Here

We regularly hear from families who are enjoying one(or more) of our puppies.
Please take a look at photos that we receive from them....HERE

Our parents
are health tested and have documentation!