Quality standard poodles in black, blue, apricot, cream and parti-colors located in Michigan

Our parti-colored litter has arrived.....GORGEOUS BOYS AVAILABLE!

If you have been looking for a poodle that could be a service dog, Obedience prospect or walking partner......look no further!
One of these boys could be the loyal loving companion you've been searching for.

Mom is our Charli. Dad is our new Champion Wyatt. visit links to their page.

Charli's first litter of puppies from last year produced two service dogs(one of which is trained to detect gluten and migraines), performance dogs and beloved companions. A couple of them took right to swimming.

These puppies will be available the end of March.....just in time for summer fun!!
We don't recommend choosing a puppy on color but I believe everyone will be happy with any choice from this litter as they are a very colorful bunch.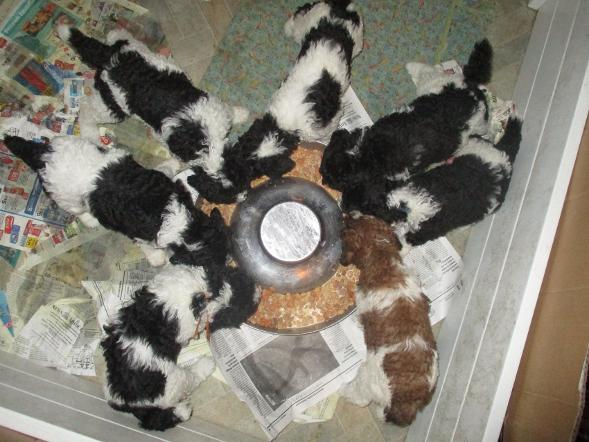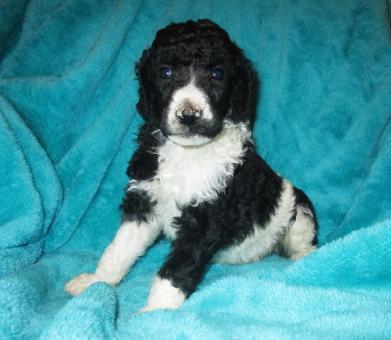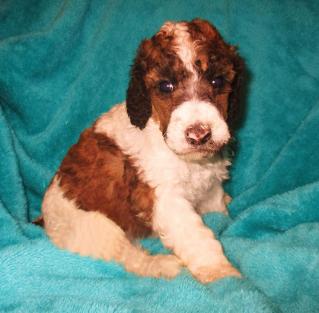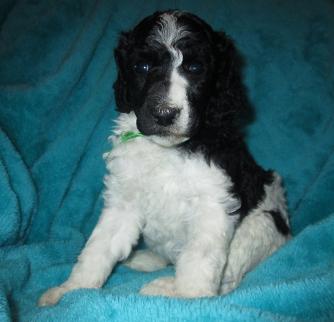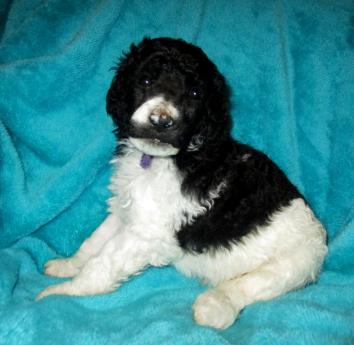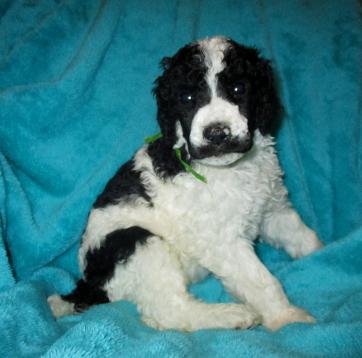 Four weeks old and sitting still for a second for their photo to be taken.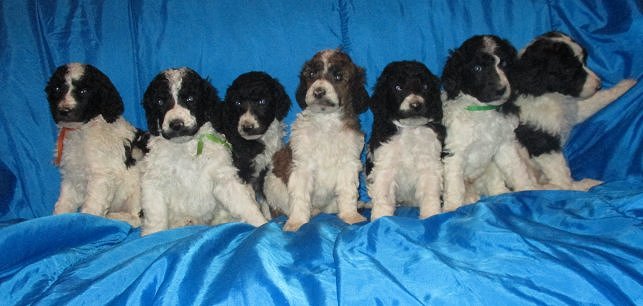 Attention!! We have received some questionnaires without any contact information. Please note that we can not directly respond to the questionnaire so you need to submit your email or phone number on it if you want us to contact you.

When we consider homes for our guardian arrangement
we can only consider homes that have a secure, fenced
yard and within two hours from our home...no exceptions
unless you already have a poodle from us!
So please acquaint yourself with our program.
We would also be happy to have you speak/meet with our
other guardian families.


What is a Guardian Home? Click Here
Our parents
are health tested and have documentation!