Quality standard poodles in black, blue, apricot, cream and occasionally parti-colors

Attention!! We have received some questionnaires without any contact information. Please note that we can not directly respond to the questionnaire so you need to submit your email or phone number on it if you want us to contact you.

Please "only" fill out our puppy questionnaire
if you are seriously interested in one of our
current puppies, planned litters or foster/guardian arrangement.
Be willing to wait until we have something available/of age for new home.

Read our Contact-Price page for more details...
Puppies have arrived!! 8/24
*accepting deposits now*
Two black boys and one black girl available!
Eyes are open and puppies will soon be
introduced to puppy food.
Puppies will be available for their new homes October 21.
Personalities can be a mixture of laid back to high drive with a willingness to be a Great family companion.

Ellie has an Obedience title and River has several hunting titles and an obedience title. This will be the first litter between them.
Puppies will be anywhere from 22-23 inches tall for females and 24-25 inches tall for males when mature. 35 to 50 lbs.
"Pink Ribbon" Black girl
is available.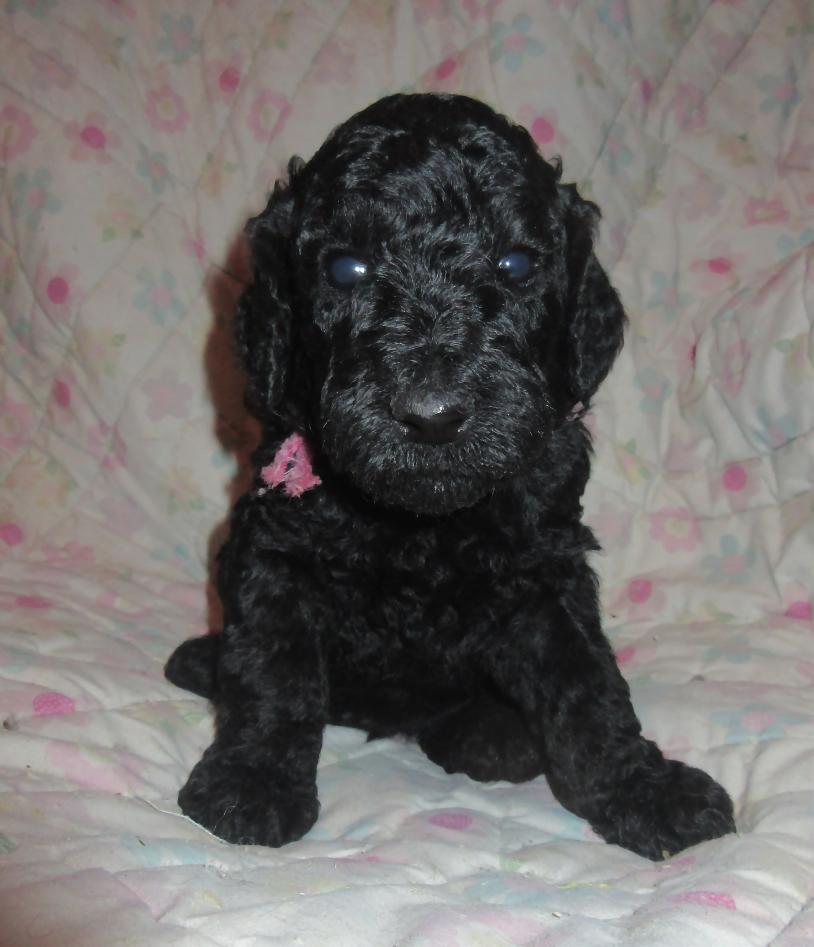 Our second Black boy below available.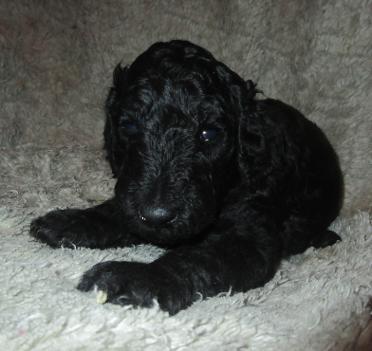 We are currently looking for Foster/Guardian Homes.
So please acquaint yourself with our program.
We would also be happy to have you speak/meet with some of our
other foster families.


What is a Foster Home? Click Here
Our parents
are health tested and have documentation!