Quality standard poodles in black, blue, apricot, cream and parti-colors located in Michigan
We have one male puppy available from our Parti litter and four pups available from our new Sable litter...scroll down!
No other plans until later 2020.....

Our parti-colored litter has arrived........ 1 BOY AVAILABLE!

If you have been looking for a poodle that could be a service dog, Obedience prospect or walking partner......look no further!
One of these puppies could be the loyal loving companion you've been searching for.

Mom is our Charli. visit link to her page.

Charli's first litter of puppies from last year produced two service dogs(one of which is trained to detect gluten and migraines), performance dogs and beloved companions. A couple of them took right to swimming.


All of the puppies from this litter who had deposits on them have safely left for their new homes except one that is still waiting to be able to make it to Canada.
We have one boy available...he is ready for his forever homes now!
If you are looking for a companion that can excel in Obedience or some type of service that requires a smart and quick learner....consider this boy.
We could have your next best pal!!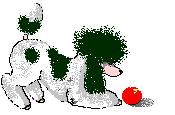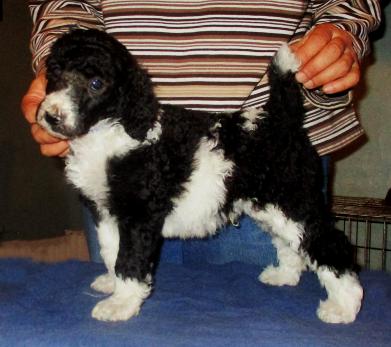 Garett is our available puppy due to no fault of his own. Everyone chose by looking at our photos. He is a very bright boy who displayed an interest in picking up and playing with toys before the others. He would be good at some performance sport, obedience or special job needed.

Our long awaited(4 years) Sable litter has arrived.
This would be our third generation of Sables.

We have boys and girls available!



These puppies will make great loving, loyal companions as well as obedience and walking partners.
Mom to these puppies is our lovely, Nikki. Visit her page from her link. This is Nikki's second and final litter.

After we make our choice on one of these girls, we will make the other two available. Right now they are being shown to draw interest.
Boys will be chosen according to the order deposits are received.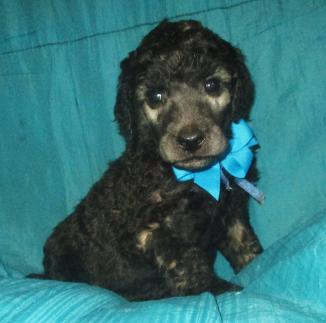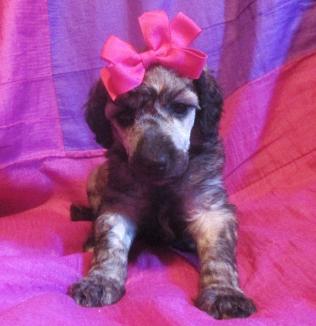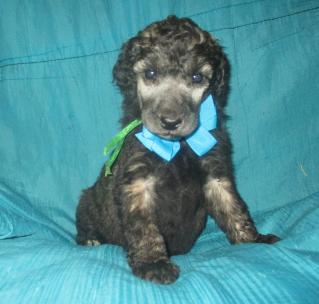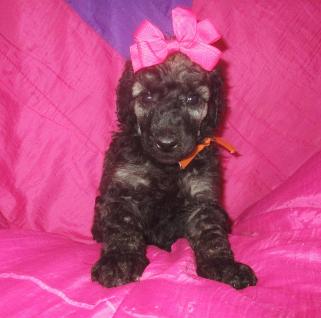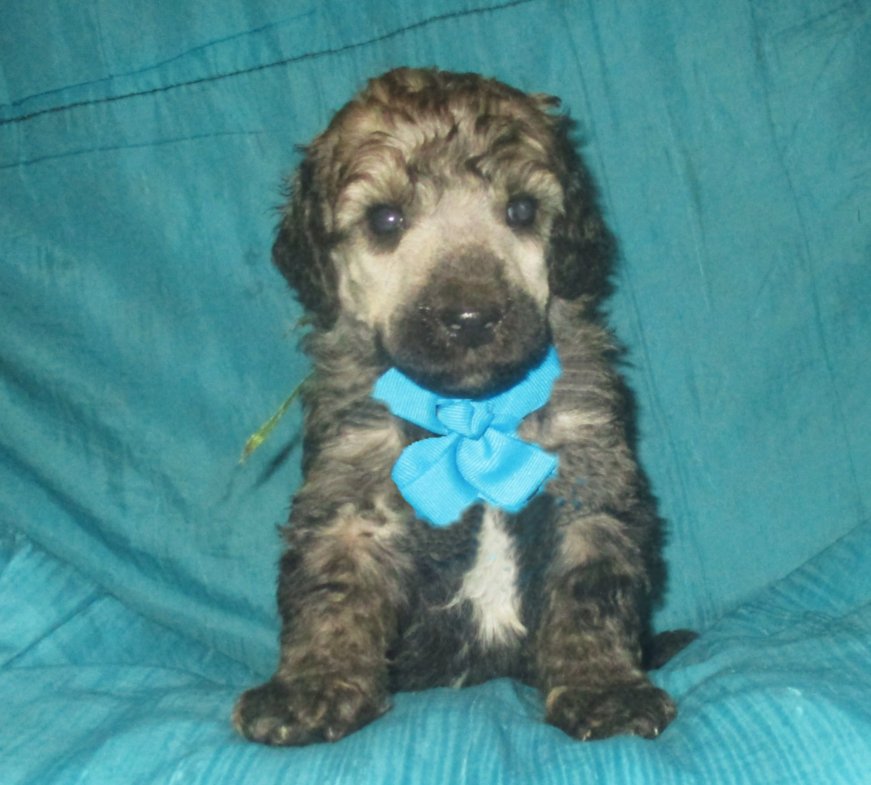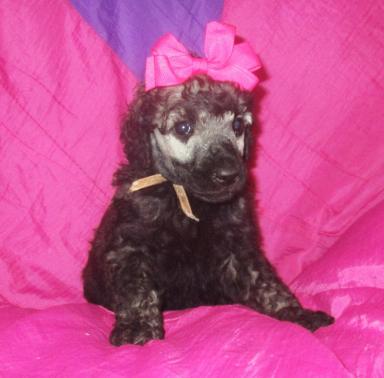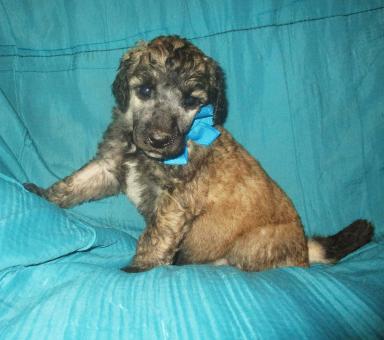 Girls
1. Rivers Edge
2. Ruth.............................Michigan
3. Diane (black girl)......Michigan
4. Available
5. Available

videos below


Boys
1. Christine.....repeat family Michigan
2. Susan.....Michigan
3. Available
4. Available
Nikki boys at 6 weeks old.
These are Nikki's girls at almost 5 weeks old.
Attention!! We have received some questionnaires without any contact information. Please note that we can not directly respond to the questionnaire so you need to submit your email or phone number on it if you want us to contact you.

When we consider homes for our guardian arrangement
we can only consider homes that have a secure, fenced
yard and within two hours from our home...no exceptions
unless you already have a poodle from us!
So please acquaint yourself with our program.
We would also be happy to have you speak/meet with our
other guardian families.


What is a Guardian Home? Click Here
Our parents
are health tested and have documentation!