Quality standard poodles in black, blue, apricot, cream and occasionally parti-colors

WE HAVE PUPPIES AVAILABLE!!
Parents have been health tested with Good and Excellent hips, eyes, Vwd, NE and DM
Reports of some of these results can be viewed on the OFA website.
We've also used the latest Diversity test in assuring that every litter
we breed will continue to have stronger immune systems.

Are you looking for a therapy companion, your next obedience partner
and someone to cuddle?
These puppies are old enough to enjoy a puppy class.

They will sleep through the night in their crate.
That means easier to house break.

If you are ready to add one of these PUPPIES to your family,
please fill out our puppy questionnaire to tell us of your interest.
Serious interest in one of these puppies may call 231.266.5937.



Our lovely "Lavender Ribbon" girl, LYLA is available. She has all of her puppy vaccinations and will need her Rabies. This saves you a number of visits to the vet. She is a friendly, happy girl. Rides well in the car. Litter box trained to make house training go more smoothly. TWO OF THE PUPS FROM THIS LITTER THUS FAR WILL BE INVOLVED WITH THERAPY/SERVICE.... Her dad is our Twister and mom is Raina...both have wonderful personalities!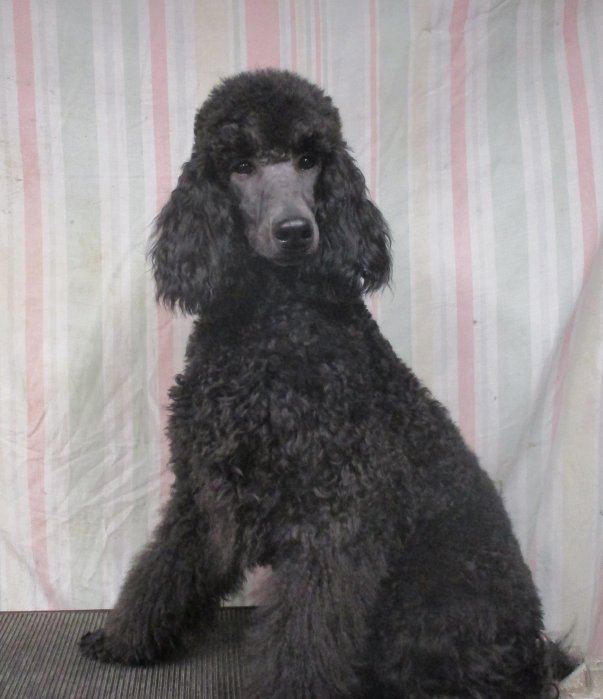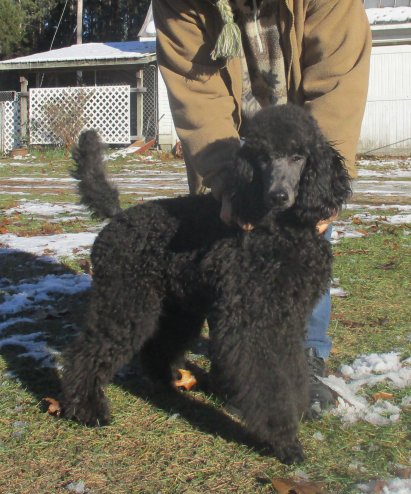 Puppies below are the two available boys. Their activity level is average....not too high or too low. ONE PUPPY FROM THIS LITTER HAS GONE ON TO BE A PERSONAL SERVICE DOG!
The boys got dressed up for their photos....our Teal ribbon and Dark Blue ribbon boys!!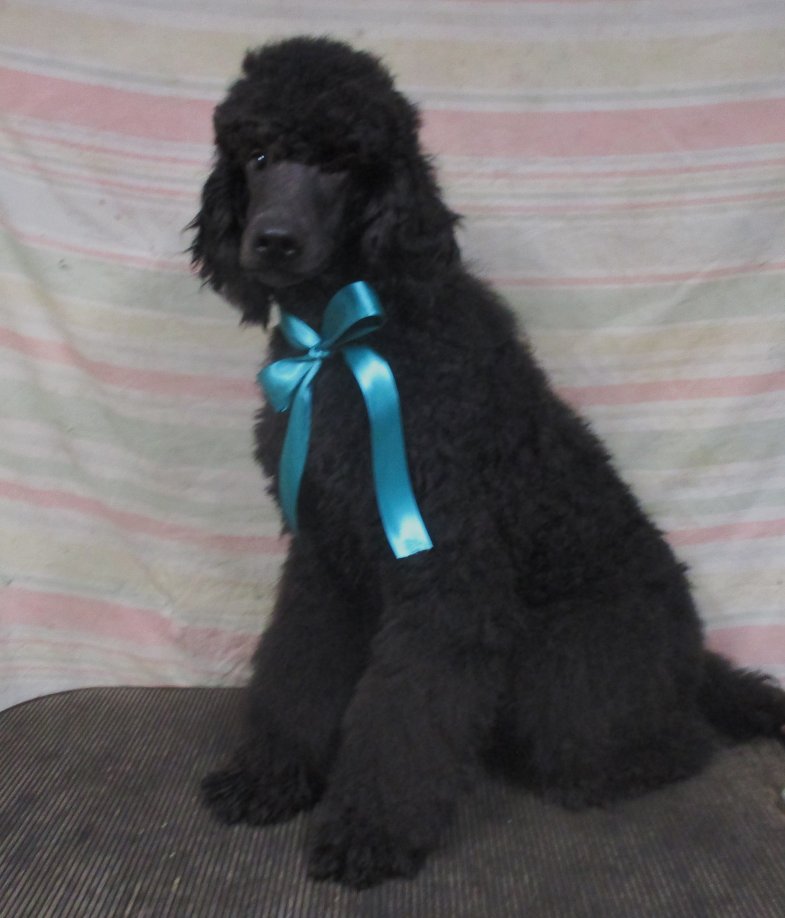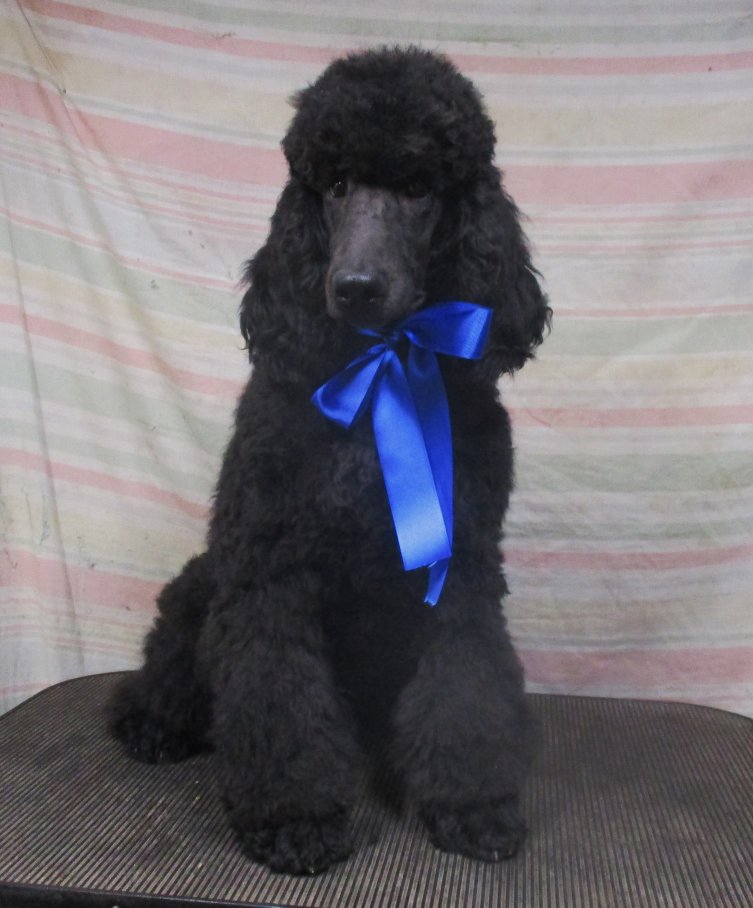 Attention!! We have received some questionnaires without any contact information. Please note that we can not directly respond to the questionnaire so you need to submit your email or phone number on it if you want us to contact you.

When we consider homes for our foster/guardian arrangement
we can only consider homes that have a secure, fenced
yard and within two hours from our home...no exceptions!
So please acquaint yourself with our program.
We would also be happy to have you speak/meet with some of our
other foster families.


What is a Foster Home? Click Here
Our parents
are health tested and have documentation!