Michigan raised quality Standard Poodles in Black, Blue, Apricot, Cream and Parti-colors located in Michigan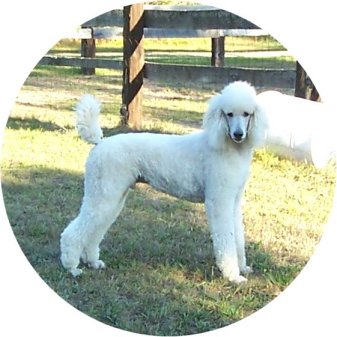 "Dar"
is from our Angelique's first litter with our Rene' which makes him parti-factored.
Although he hasn't been shown, he displays a correct,
floating ground-covering gait with a beautiful long neck.
He would have made an awesome hunting dog with his strong, focused prey drive.
More importantly his talent has been to be a loyal,
protective family companion who loves going for walks.


Last photo of Dar...he was 12 years/9 months
when we said goodbye to him!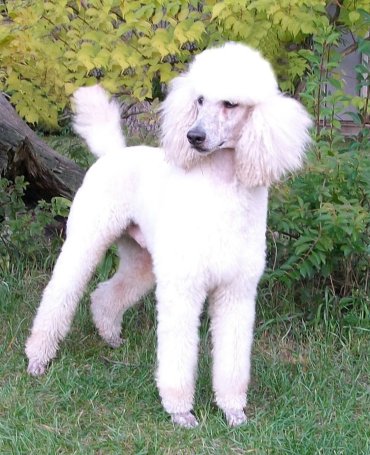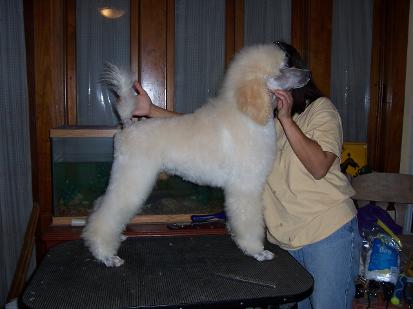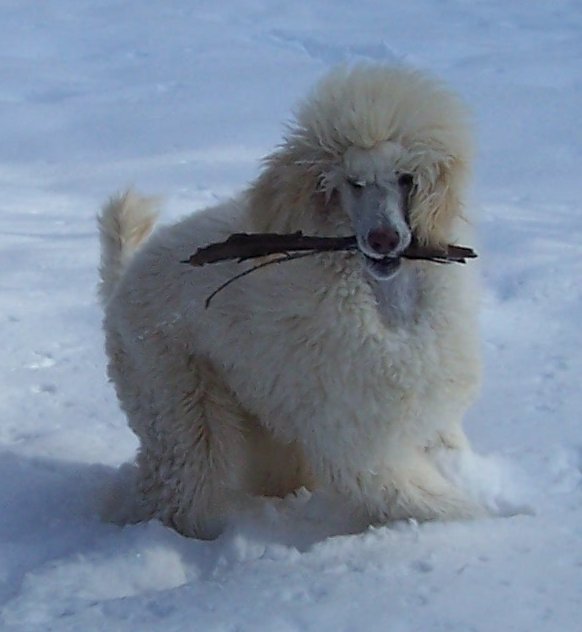 This was Dar's only litter with our CeCe.
in April of 2014 which also included three solid Blue puppies.
Two of these puppies
are duck retrievers, one points/flushes
and one has a number of performance titles.