AKC Quality Standard poodles in black, blue, apricot, cream and parti-colors located in Michigan
Rocksy
's litter arrived and we have one handsome boy available!
We are accepting puppy applications/questionnaires to
let us know what you are looking for in a poodle companion
and the type of home you can offer our handsome little guy.
*Rocksy's last litter produced 4 service dogs, one retriever
and one agility prospect
along with a number of lovable companions.


Puppies are now 14 weeks old and ready for new homes. They have been vaccinated for two of their three series of puppy shots....will still need one more.
Has found a home.
Our handsome black boy, Shale is
Available
.
He is the bigger of the two.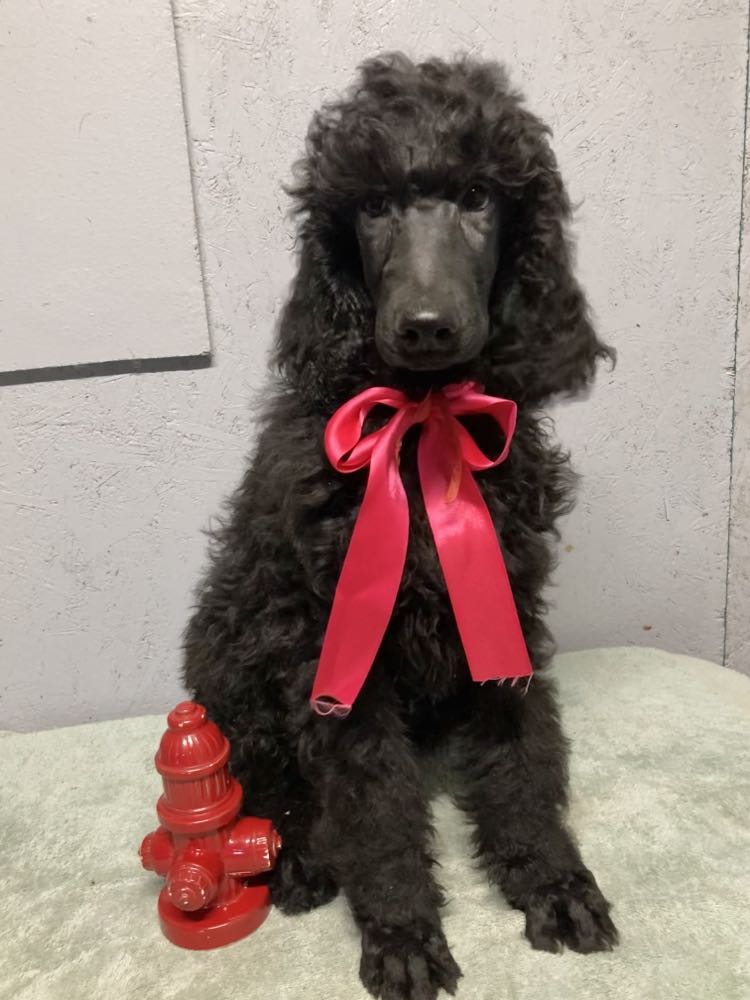 Our gorgeous apricot boy, Flint is Available.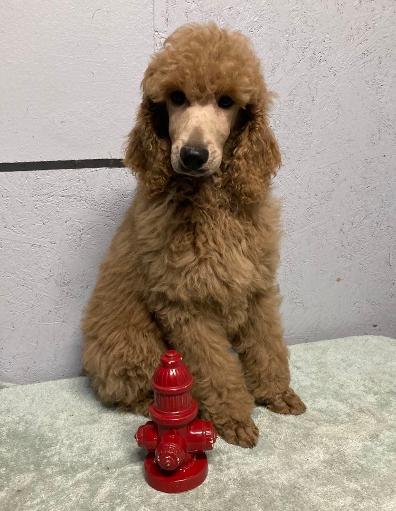 Healthy puppies are active, happy and playful at 12 wks old.
We used "Rock" who belongs to someone else. He is completely health tested with a CHIC# in OFA.
He has a sweet, friendly personality and lives as a companion to his mom and dad.
He will bring some diversity to our program.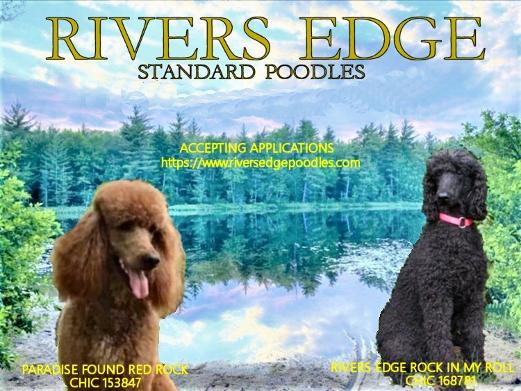 **2024

Spring/Summer plans.**

Plans made for

a black litter from one of our co-owned girls. AKC CH sired.
Will be looking for a co-owner show home.


Our Nina will be bred for an apricot/cream/ black, blue litter.
Our Naomi will be bred for a phantom litter.
Will be looking for guardian and/or co-owner arrangements.






As of late we have placed "seven" puppies in service dog homes.

Not all puppies can be candidates for service
but let us know if this is something you need and we
will make sure to match the right puppy with you.


We do have young adults or adults available on occasion...ask for details
A secure fenced yard is required to help with an easier transition.....no exceptions!
Our Wyatt is looking for a home..ask for details
New home pending once neutered!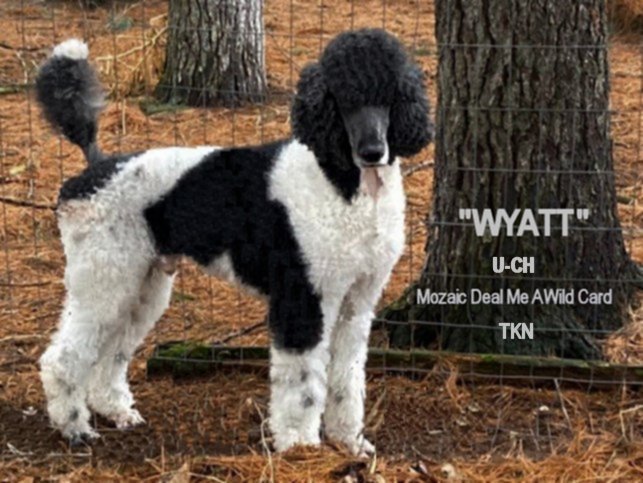 A must read for adopting an older pup or adult dog!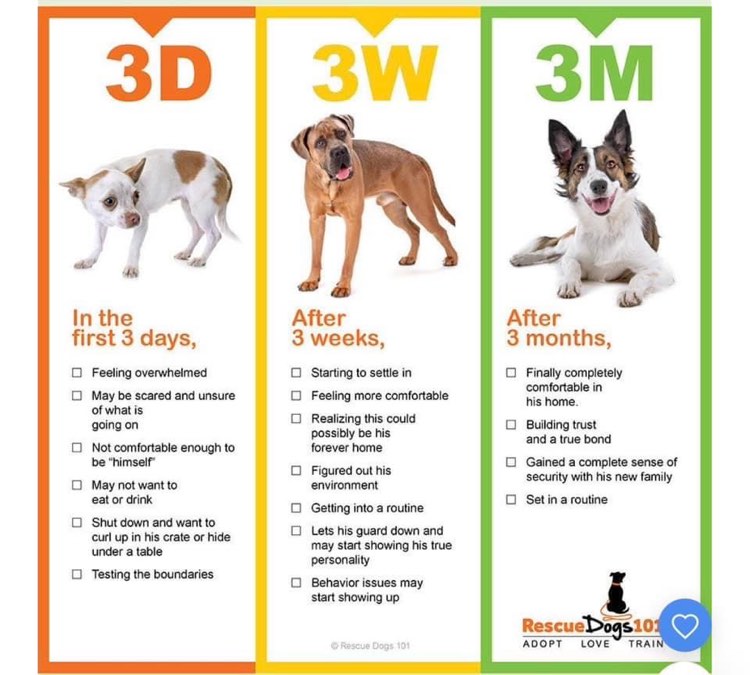 **Please fill out puppy questionnaire for current puppies or plans
ONLY.
**
This info. helps match puppies with their new families.
Please take filling out our questionnaire seriously
as this also helps us decide whether to plan for a future litter.



We could have your next loving companion,
obedience or therapy dog
retriever or runing partner.
welcoming a Rivers Edge poodle to your family!
Attention!! We have received some questionnaires without any contact information. Please note that we can not directly respond to the questionnaire so you need to submit your email or phone number on it if you want us to contact you.

Our parents
are health tested and have documentation!