AKC Quality Standard Poodles in Black, Blue, Apricot, Cream and Parti-Colors located in Michigan


Being a guardian home for a Rivers Edge poodle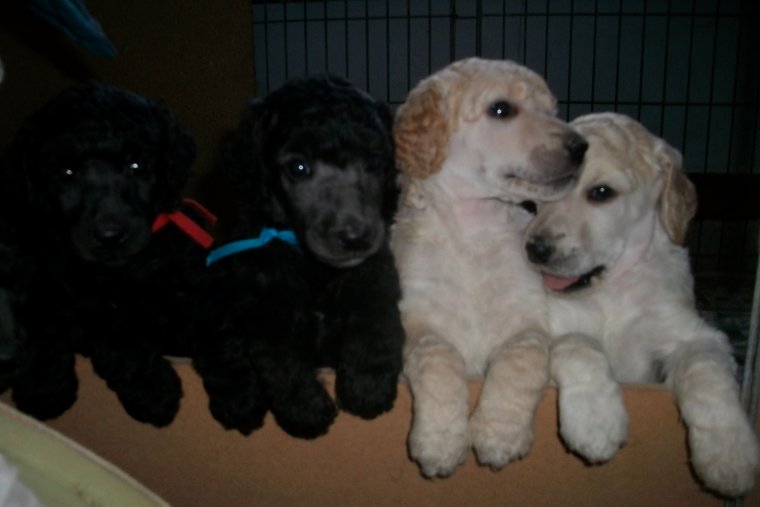 It's important that poodles receive lots of love and individual attention from their humans. On occasion we purchase a puppy or retain a puppy from one of our litters. It is not always practical for us to physically keep them here so we have found it better to use a foster/guardianship arrangement.
This means that they live with their guardian family as their beloved pet companion, while at the same time being available for us to take them to occasional shows, health test them, and if they work out, use them in our breeding program. The Guardian family has no responsibility to raise the litter. They would return to our home for breeding then back again for whelping and raising their puppies. They would then go back to their home after the litter is weaned. After a couple of litters the poodle would be spayed/neutered and ownership would transfer to the foster parent if they are able and interested.

The Guardian parent would be responsible for typical pet costs, such as regular vaccinations, quality food, grooming and a beginning puppy class for socialization. The Guardian parent would not be responsible for any costs associated with breeding, showing and health testing.
The Guardian parent shall have no interest in breeding and would not own any other intact pets of the opposite sex. It's preferred if they live within a reasonable distance of 1-3 hours away from our home here in MID WESTERN Michigan so that we find it easy to pick up and drop off. A secure fenced yard is a MUST especially in higher traffic areas.
If you think being a Guardian home to one of our poodles is something that would interest you, please contact us with any questions or thoughts. After you've looked over the contract and would like to move forward, we then may make a couple of visits with puppy/dog to see whether this type of arrangement will work out.
This has proven to be a wonderful arrangement that both we and the guardian family have benefited by. It's like two families sharing and providing love and attention for one dog. It's also an arrangement that if age is a concern...knowing that your pet will be able to come back to us if at anytime you find you can no longer care for a dog.

This is the preferred area for our guardian homes but we may reconsider the distance from our home if you are a groomer or have/do own a Poodle!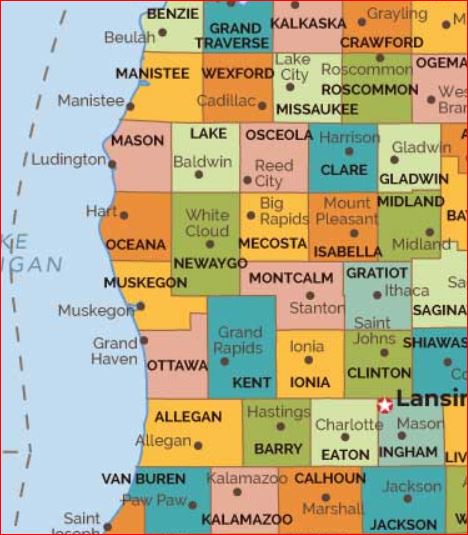 WE ARE CURRENTLY SEEKING GUARDIAN HOMES.
Poodles are active so a secure fenced play/back yard fence is required for our guardian pups.
Guardian Contract

Please fill out our Guardian Application stating your interest.


We are seeking a guardian home for this female from our spring 2020 Nikki/Shade litter.

She is Sable. About 24 inches tall and 40 lbs. Her name is Seville.
She is an active girl who would do well in Obedience....as seen she sits on command. We require secure fenced yards for our adult dogs and guardian dogs we place in homes. She would love a home with another dog to play with. If she was close enough, we would like to continue to be her groomer so we can see and visit with her on a regular basis.