Quality Standard Poodles in Black, Blue, Apricot, Cream and Parti-colors located in Michigan

UKC Ch. Rivers Edge Royally Stormin aka "Nina"

Nina is our 5th generation from our first poodle, Margot.
It's amazing how the apple doesn't fall far from the tree
even though we have used several other lines to merge down to this time.
Nina is high energy, bouncy and fun loving.
She is a collector of objects which has been a trait of our retrievers.
If we did agility, she would be "right on" with her speed and light footedness.
She never meets a stranger and is quite the social butterfly!
She is true to her name......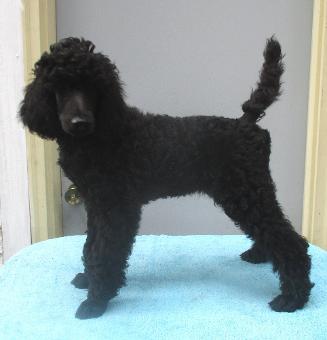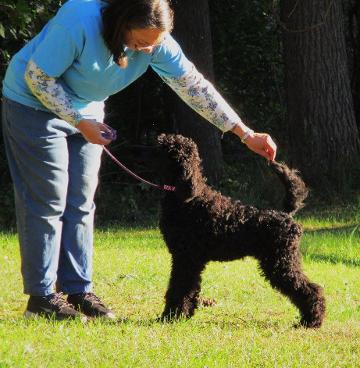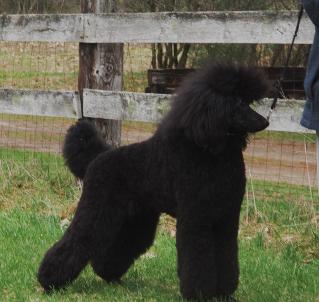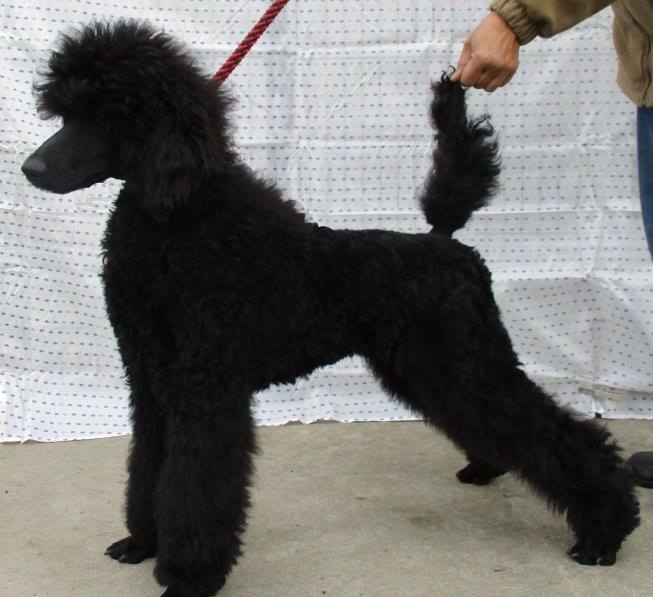 UKC Premier...Retriever Specialty 2019 BOW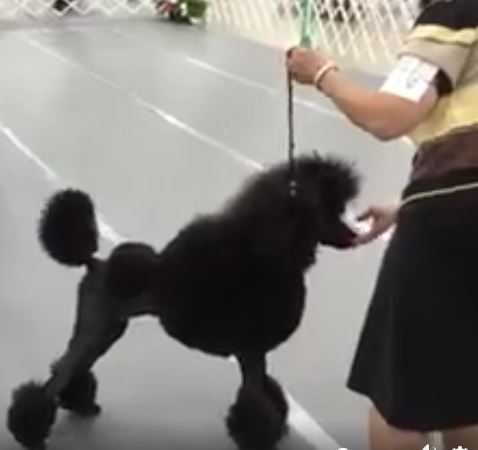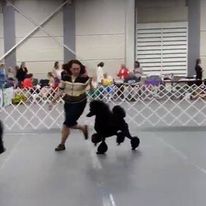 Traverse City AKC Kennel Club....2019