Quality standard poodles in black, blue, apricot, cream and occasionally parti-colors in Michigan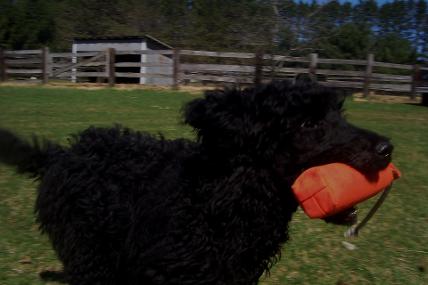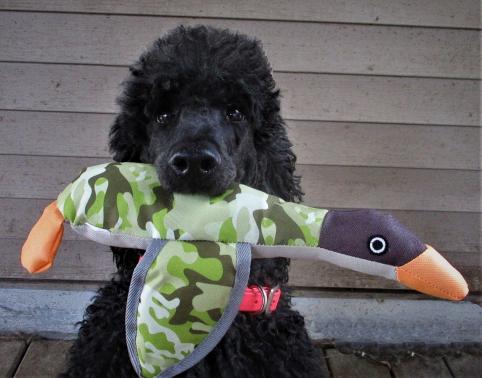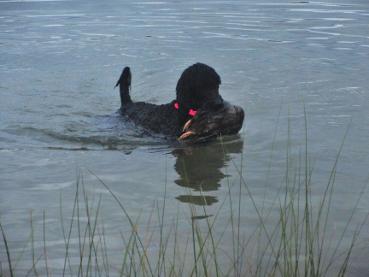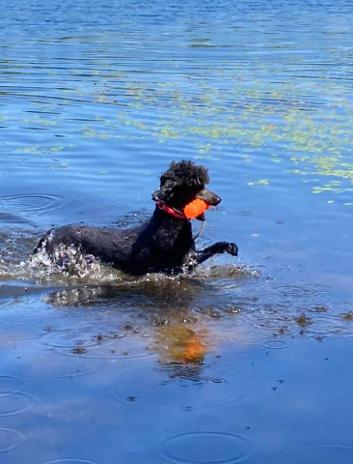 https://youtu.be/9pWy7_TR3AQ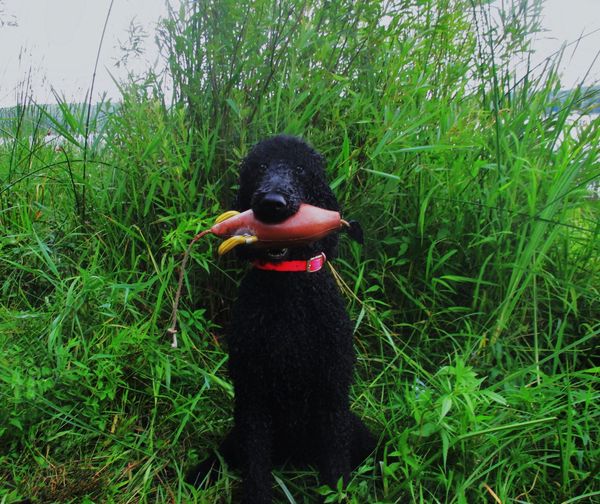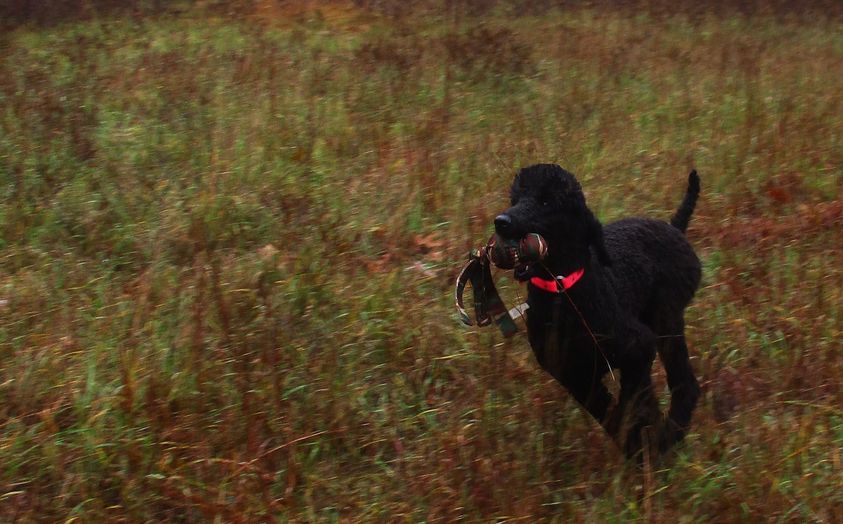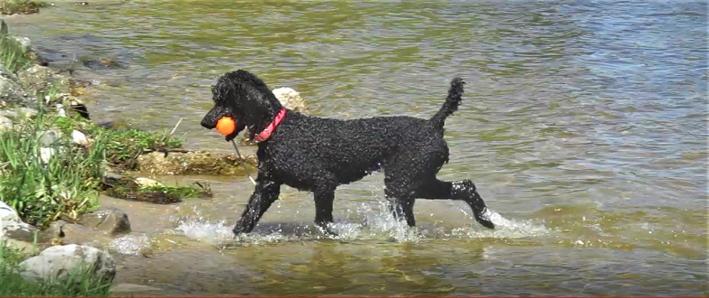 Rocksy learned 10 tricks to qualify for an AKC Trick Dog Title.
April 23, 2022 Rocksy attended and participated in her first hunt test for fun. She did well with her water retrieves. We will need to practice a longer distance for land but she gave it her all.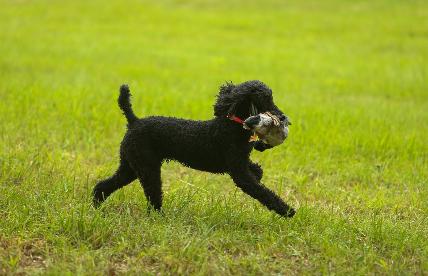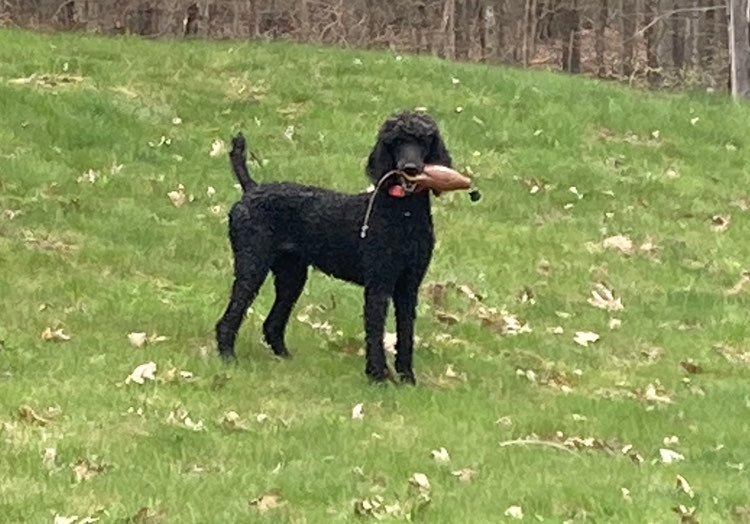 Rocksy earns four passes to earn her title very quickly.....
Rocksy's hips, eyes and cardiac results (CHIC qualified) can be viewed
here
.
More health testing results below.