Quality standard poodles in black, blue, apricot, cream and parti-colors located in Michigan
Mozaic Shades Of Change TDN


"Shade" is a son of our
CeCe
who is now retired.
His sire is a phantom.
Shade's test results through UC Davis showed him having
very high diversity, so we were thrilled to be able to add him
to our program after his appropriate health testing.
He has already produced some Gorgeous Sable puppies. Also Blue and Phantom.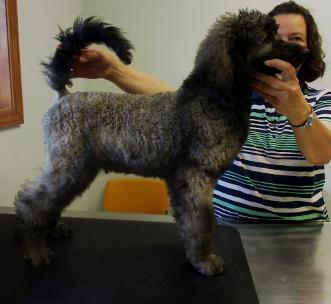 Shade has a natural tail and has kept his dewclaws.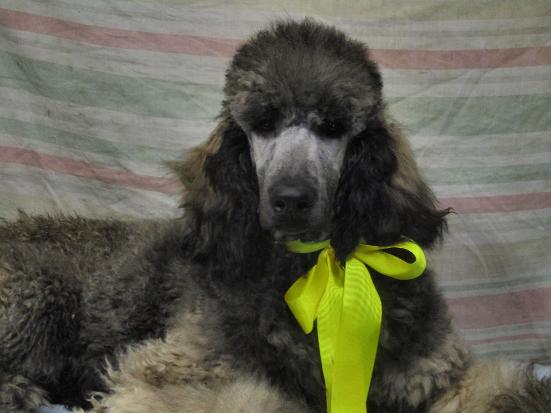 Shade is considered a darker Sable.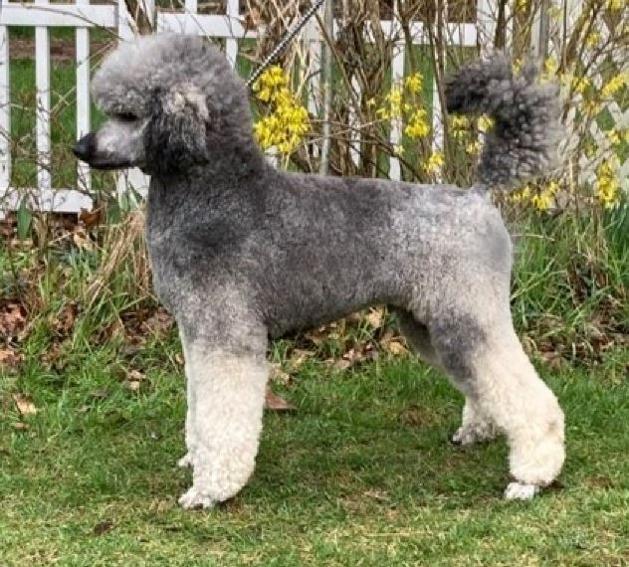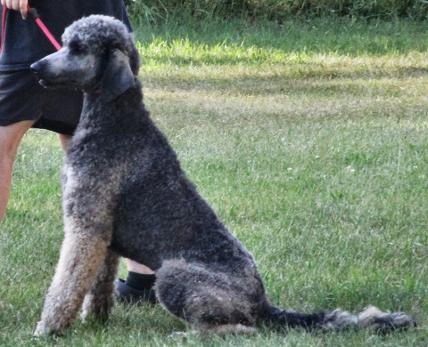 Shade practicing Obedience