Quality Standard Poodles in black, blue, apricot, cream and parti-colors located in Michigan
W
Welcome to our Young Adult and/or older puppy page!
At times we have to find a home for one of our younger adult dogs. They may have been returned due to their family's life change or we have decided that one of ours would do better in a home all of their own instead of with our gang. We also will post available any puppies, who no fault of their own, haven't found their forever family and are now older than 6 months of age. We have found that a number of families prefer an older pup who is up to date on vaccinations and well on their way to potty/leash training.
We're happy to share that our Birch/now Sherman found his forever home at 9 months of age. As he waited for that perfect family it became apparent that we needed to do a careful screening to make sure that we were happy and he was happy with his new family. We received numerous interest in him but many desired him for the wrong reasons. Some incorrectly thought since he was an older pup, he didn't need much training. Others thought his price must be greatly reduced as we would be anxious to have him go to another home. Still others wondered if an older puppy could transition/bond at an older age as easily. His new family has kept us informed of how well he has fit into their home which includes an older doggy friend. Below is a photo sent to us less than a week in his new home....it warmed our hearts that we patiently waited for that right home to come along. So HAPPY for our Birch!!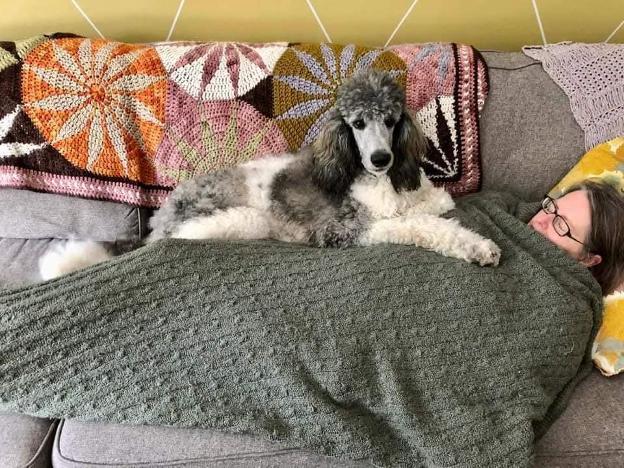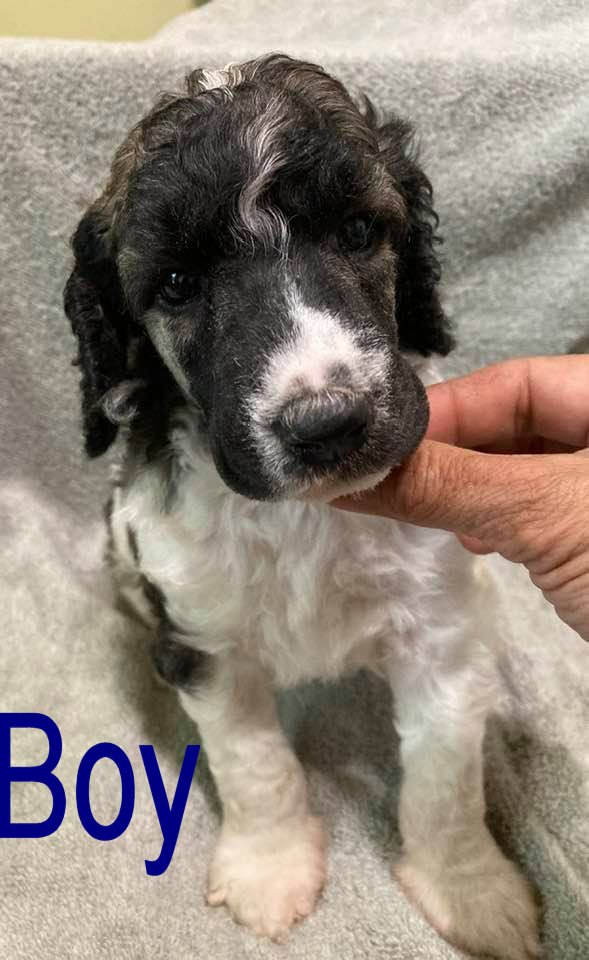 This beautiful boy is patiently looking for his forever companion home. He is from our May 12, 2021 Paris and Gunner litter. We desire a home with freedom to run and play in either a large fenced yard or in the country....no apartments or having to go on potty breaks "only" at the end of a leash.
Having another dog to play with would be great for him.
A household with a single person or young to middle aged adults, also older children who can play fetch or take him on walks would be great!. He is a normal bouncy but not overly active boy who would be too strong for an elderly person to walk at this stage. His mature size will be around 26" tall and 60+ lbs.
He is coming along with his potty training...does well with crating. He has ALL of his vaccinations!
gBirch enjoying some nice walks last fall with his sister(who has since found her forever family with one of our repeat families)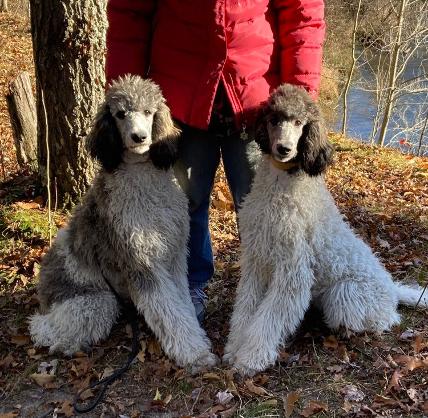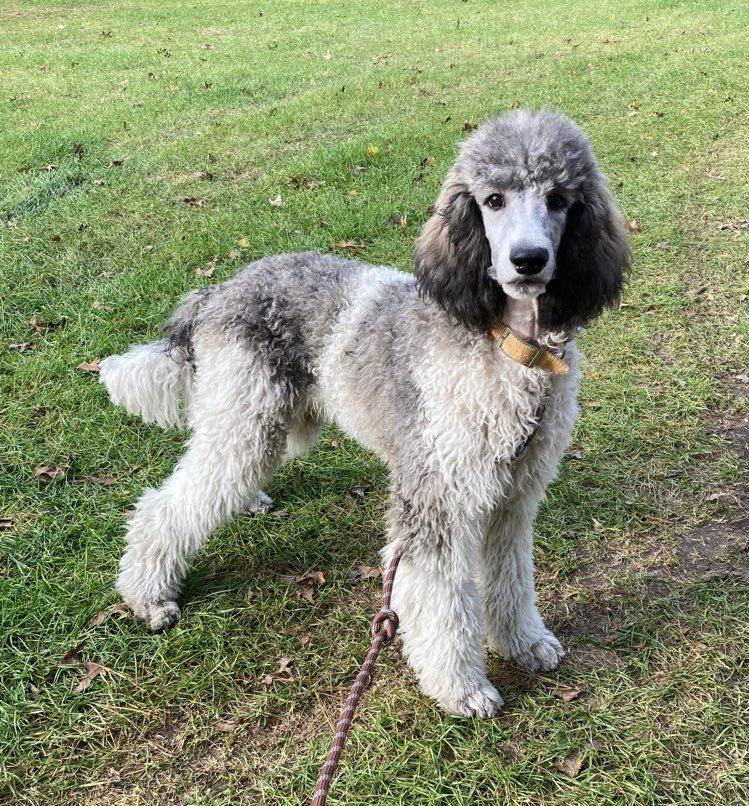 Birch is a happy-go-lucky boy who makes us laugh...he is such a big goof ball..